Learn how you can get involved in the life of the church community
Our small groups, called Life Groups, are where you can get to know people in a more personal and intimate setting. Life Groups are the context for "living life on mission together," as folks pray together, care for one another, and discuss the application of God's Word together. Life Groups are located in a number of locations in the north metro Denver area, usually meeting the first and third weeks of the month. Often during the 2nd and 4th weeks of the month, Life Groups will have times for men and women's meetings. These are beneficial times of fellowship for both men and women to encourage each other in the Lord and to build lasting, God-honoring friendships.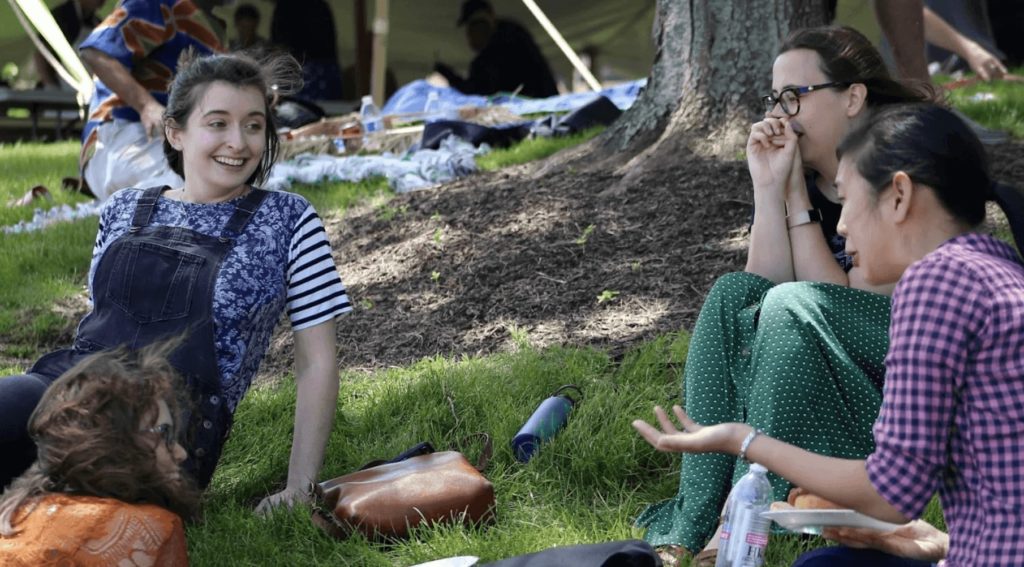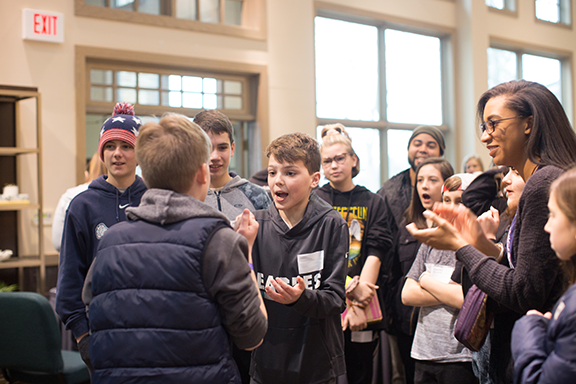 Our Junior and Senior High Ministry is designed to come alongside parents in discipling the teens of the church, without replacing parents in their God-given role. Youth and parents meet once per month all together for a time of discussion and games (and of course food!). We also hold separate junior and senior high book studies once per month.
Our Young Adults ministry seeks to serve the young singles and married couples of the church – anyone 18+ is welcome! We hold regular monthly meetings as well as various special events throughout the year. We want to equip our young adults for this specific season of life, while also encouraging them to be fully engaged in the broader life of the church.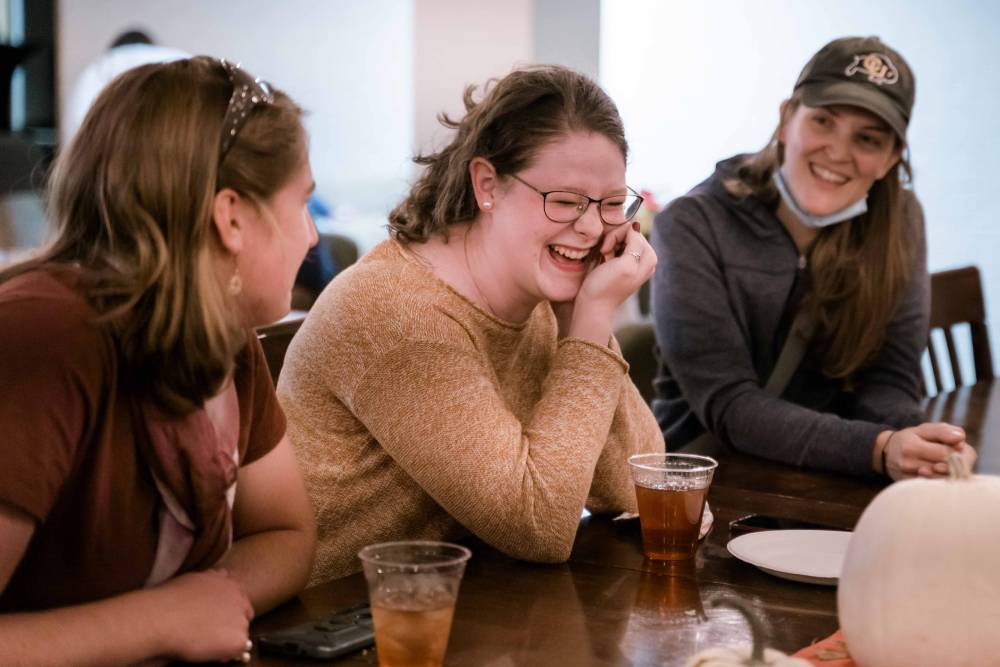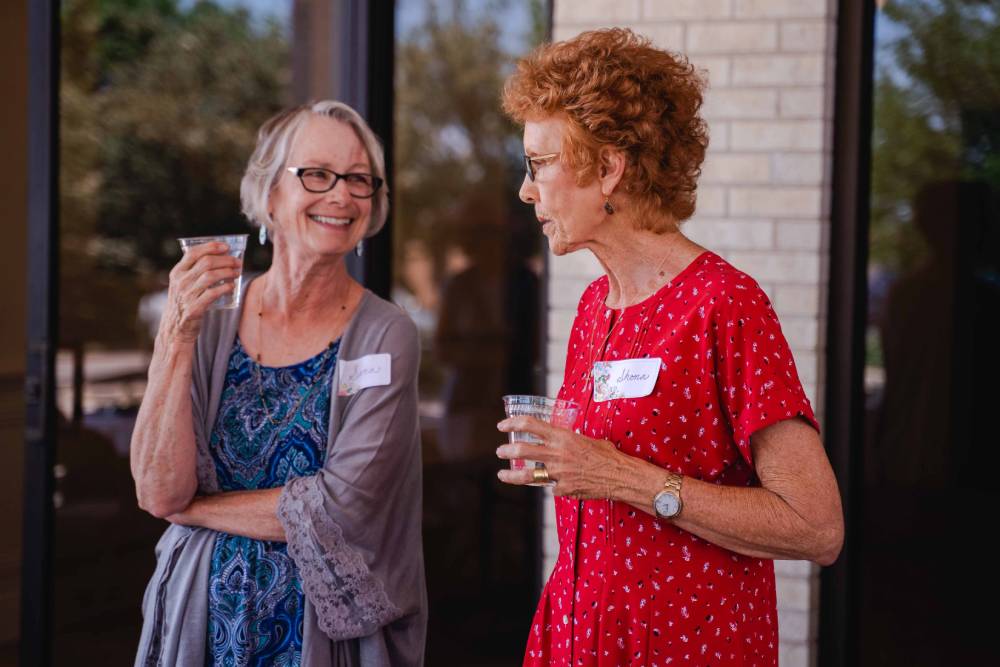 Grace Community Church has a vibrant ministry for its senior members (those 60 and older), who are vital and contributing members of our church family. Our monthly Senior Social is a time of food, fellowship, games, and time in God's Word. Seniors are also encouraged to participate in various ministries of GCC, including our Prayer Ministry, Greeting Team, and Grace Kids children's ministry.
Find a place where you can serve the church and our community.
Sunday services have a lot of moving parts and require many members of the church to serve. From public platforms to behind the scenes, there is a way for everyone to serve on Sunday mornings.
Many ministries of the church extend beyond Sunday mornings. While some of the ministries may require a certain skill or gifting, the vast majority of ministry opportunities are open to anyone. You will find people of all backgrounds and stages of life serving together in meaningful ways.
Explore Grace Community Church
What's my next step? Learn more, start planning your visit, or get directions!
What we believe from the Bible directs everything we do as a church.
Get to know the people who love the Lord and aim to humbly serve GCC.
Take the next step by learning what you can expect on a Sunday morning.